Every home is unique, and as such, Rain Guard is prepared to help you with whatever guttering system need you have.  Accessories available through Rain Guard include but are not limited to:

Splash blocks
Gutter apron
Flex-a-spouts
Decorative boxes
Ice breakers
Downspouts
Gutter hinges
Along with a wide range of guttering supplies, Rain Guard is a great resource for helpful information and skilled technicians to provide whatever level of help you desire.  No question or problem is too big or small for Rain Guard-our mission is to serve you!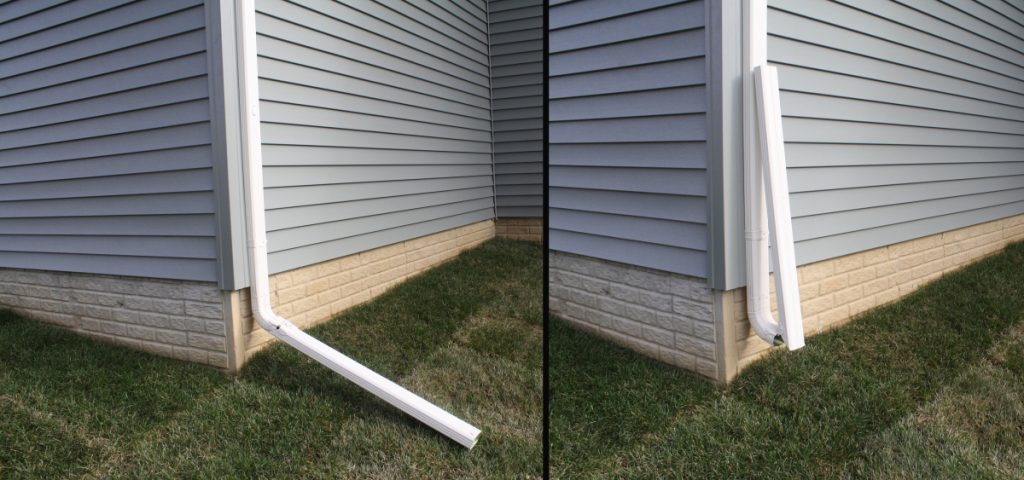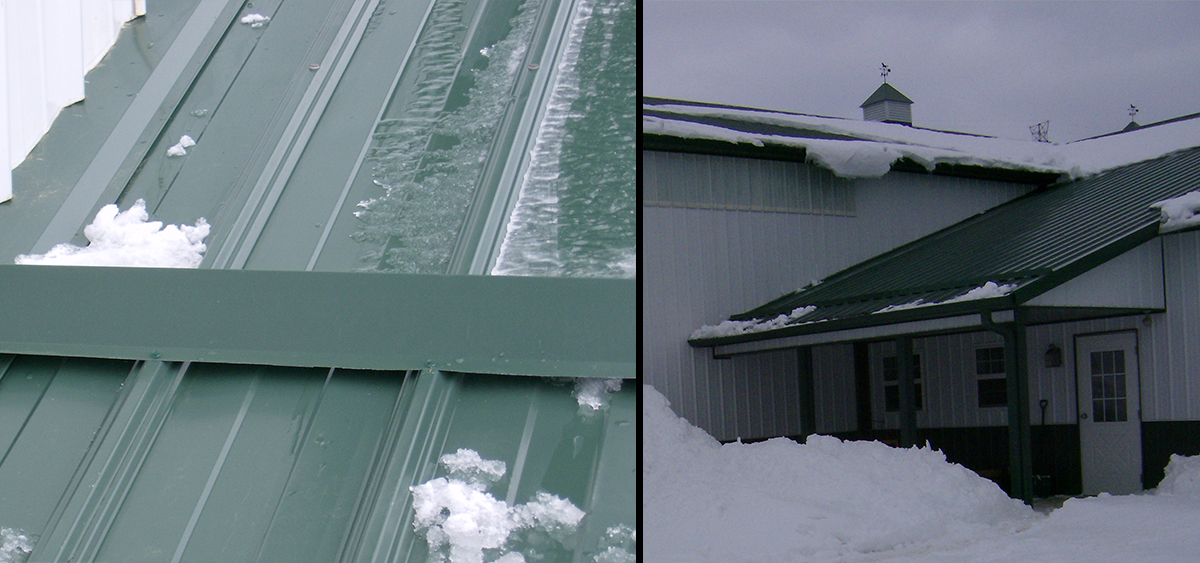 An unexpected avalanche of snow off of your sloped metal roof can be very damaging to anyone or anything in its path. Rain Guard installs snow rails that hold snow on the roof and allow it to melt little by little into the troughs of your metal roof and drain safely into your gutters-eliminating the risk of damage and giving you peace of mind. Made to last as long as your metal roof, snow guards can be color matched to your existing roof and are installed so that no damage occurs to the roof.

Don't let the hidden dangers of accumulated snow wreak havoc on your gutters or cause injury to anyone-call Rain Guard today for peace of mind and safety for those you love!